The homes created by builders on Philadelphia's Main Line are among the loveliest in the world.
Perhaps we're biased after years of living and working in this region, but we can't help but feel that there's something truly special about Main Line style. Maybe it's because the builders in this area are absolutely the best of the best.
If you're building in this area you have plenty of wonderful options, but to help you narrow it down, we can personally attest that these five cusstom home builders deliver consistently superior work.
Without further ado, in no particular order, here are our favorite Main Line builders.
BRYN MAWR, PA
This company truly is a local institution. Founded by Jeremiah Mahoney in 1926, this family business has built custom homes throughout the Northeast for three generations.
Their Main Line roots run deep, and their professionalism and attention to detail make them a dream to work with.
---
ARDMORE, PA
The team at Pinemar is composed of some of the kindest, most conscientious people you could ever hope to meet. They build beautiful homes, but beyond that, they are committed to making the home building experience as fun and pain-free as possible.
They've even gotten positive feedback from their clients' neighbors about how easy the renovation was on them!
---
WAYNE, PA
This family-owned building company has stood the test of time, having been in business since 1953. In addition to new home builds and renovations, they have extensive experience with historical restoration.
They also have their own in-house mill shop so you can rely on them for exceptional millwork, custom cabinetry, and other fine details.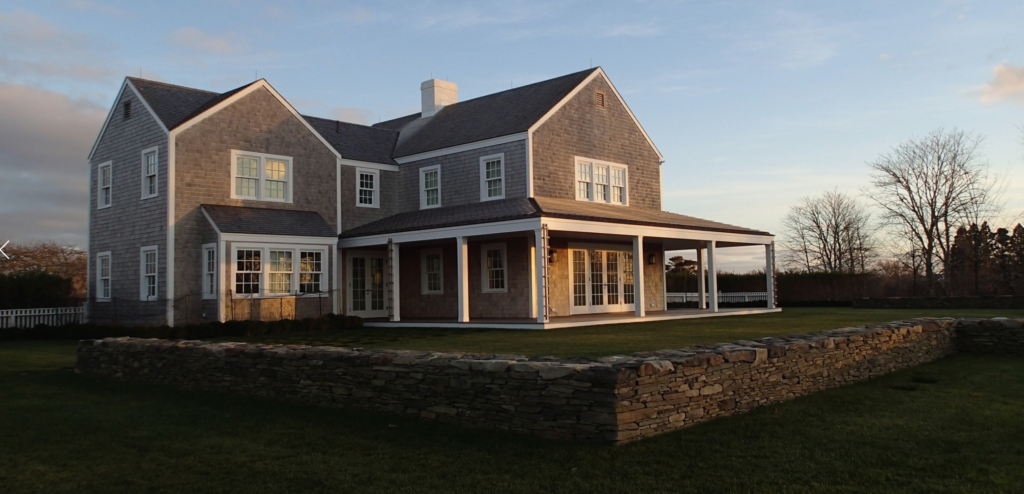 ---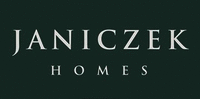 VILLANOVA, PA
Mark Janiczeck founded this company as a small carpentry and remodeling business in 1984. Before too long, his consistently great results and the relationships he forged enabled him to grow the business into full-scale custom home projects.
But what really makes this company stand out is their knowledge of sustainable and green building practices.
---

MALVERN, PA
The Pohlig philosophy is "doing things right and doing the right things." Founded by brothers Don and Todd Pohlig, they build homes of lasting value and beauty.
They have high standards for both their building materials and team members, and the gorgeous homes they build reflect that.
---
Do one of these builders sound like the perfect fit for your upcoming project with us?
Give us a call and let's talk further!