Photo: Pinemar
Our Top 5 Builders
In the dynamic world of interior design, collaboration with exceptional builders is the cornerstone of creating spaces that transcend the ordinary. At Fuller Interiors, we take immense pride in working with builders who share our passion for innovation, quality, and craftsmanship. In this blog, we shine a spotlight on our top 5 favorite builders to work with—Pinemar, EB Mahoney Builders, Ernst Brothers, Griffiths Construction, and Rittenhouse Builders—each contributing a unique touch to the seamless fusion of form and function.
Pinemar
At Pinemar, their dedication revolves around shaping extraordinary residences that leave a lasting imprint on the lives of their clients. Their commitment is fueled by an unwavering passion for their craft, finding inspiration in the collaborative synergy with remarkable individuals and the fulfillment of turning their home dreams into reality. Their goal is to create thoughtfully designed homes that not only embody the essence of fine living but also stand as a testament to their commitment to excellence, and this is why we have enjoyed working with them on projects.
Website: Pinemar
Griffiths Construction Inc.
Griffiths Construction has consistently impressed us with their versatility and adaptability. They consistently honor the traditions of architecture and craftsmanship that reflect the history of Pennsylvania, New Jersey, and beyond. Their collaborative mindset and willingness to explore new design concepts make them an invaluable partner for Fuller Interiors. Maintaining strong and enduring relationships with designers has been a hallmark of their reputation.
Website: Griffiths Construction
Ernst Brothers + Builders
Ernst Brothers + Builders bring a unique blend of creativity and functionality to every project. Their ability to think outside the box and push boundaries aligns seamlessly with our design philosophy. They consistently make the process of bringing ideas into reality simpler for all parties involved in any collaboration, and continuing their legacy of success through the exceptional projects they take on. Together, we have crafted interiors that are not only visually stunning but also reflect the lifestyle and personality of our clients. The collaborative spirit of Ernst Brothers + Builders is a driving force behind the success of our shared projects.
Website: Ernst Brothers
E.B. Mahoney Builders, Inc.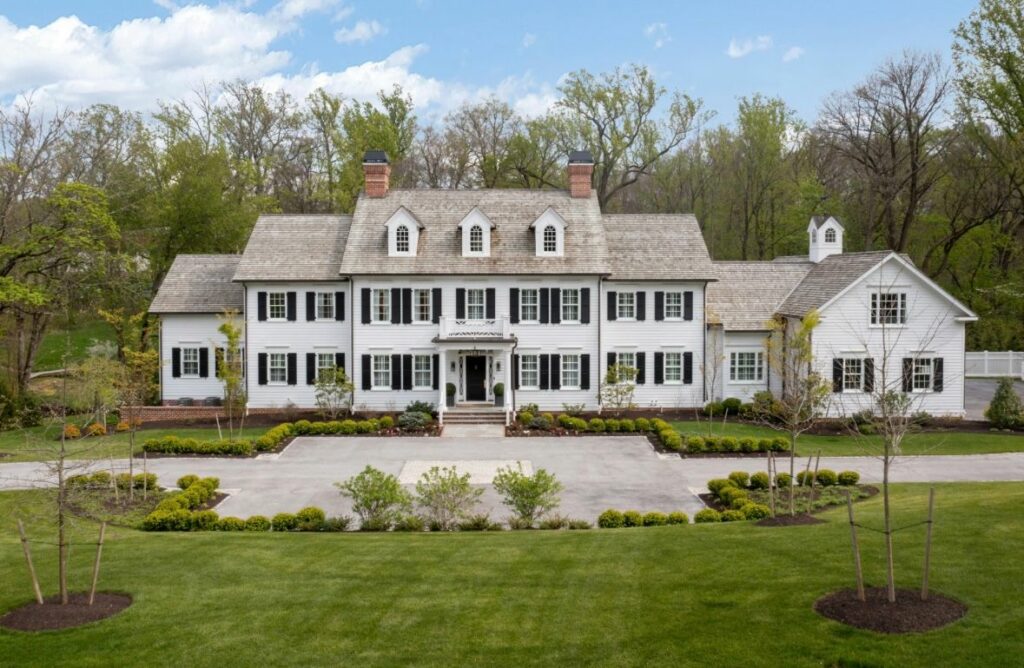 Known for their timeless approach to architecture and construction, E.B. Mahoney Builders have mastered the art of blending classic design principles with modern functionality. Working with E.B. Mahoney is an enriching experience, as they seamlessly translate our design concepts into structures that stand the test of time. Their dedication to precision and craftsmanship aligns perfectly with our ethos at Fuller Interiors.
Website: E.B. Mahoney
Rittenhouse Builders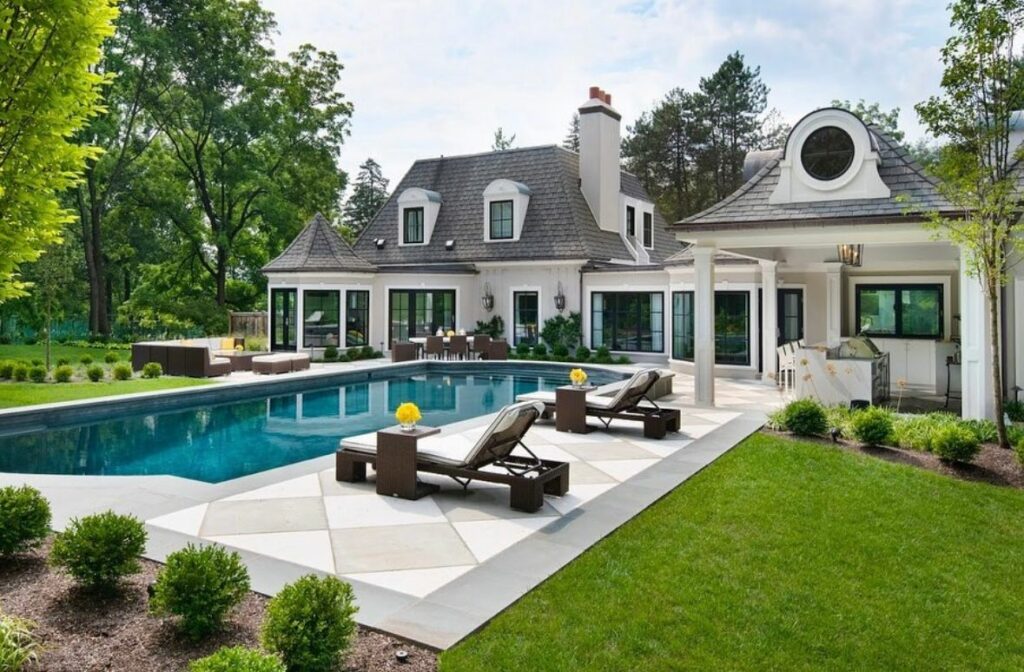 Rittenhouse Builders epitomize the seamless integration of design and construction. Their meticulous project management ensures that timelines are met without compromising on the quality of the final product. The synergy between Fuller Interiors and Rittenhouse Builders has resulted in spaces that not only captivate visually but also elevate the overall living experience for our clients.
Website: Rittenhouse Builders
Collaborating with Pinemar, Griffiths Construction, Ernst Brothers Builders, E.B. Mahoney Builders, and Rittenhouse Builders has been an inspiring journey for Fuller Interiors. Each builder brings a unique perspective and skill set to the table, enriching our projects and contributing to the creation of timeless, elegant spaces. As we continue to push the boundaries of interior design, we are grateful for these partnerships that elevate our work to new heights.
Copy & Share: A Showcase of Fuller Interiors' Top 5 Builders